Become part of the STM team
"To innovate is to invent tomorrow with what we have today."
We are constantly looking for ambitious and creative people, at the beginning of their working career or with a solid experiential background, passionate about the world of mechanical design and ready to get involved in a reality strongly linked to innovation. What drives STM's activity is innovation and continuous improvement. Every action implemented is aimed at increasing the efficiency, reliability and sustainability of the design solutions studied for customers. For this reason, great importance is given to the professional growth and experience of people through continuous training.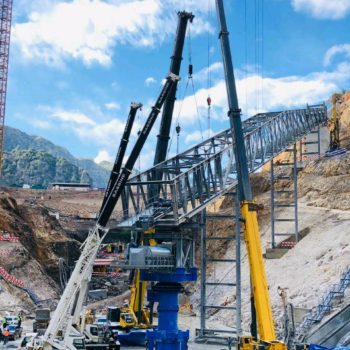 We are constantly looking for innovative solutions to improve our production processes and maintain competitiveness on the international market.
All the phases of our projects, starting from the design to the realization, are 100% developed in Italy in our factory.
Our processes are recognized nationally and internationally for their quality and high level of environmental sustainability.
Evaluation of the experiences gained and of the academic-training path and professional certifications
Motivational Interviewing
Verification of compatibility of candidate's experience and motivation with company needs
Meeting with line managers and analysis of technical skills through practical tests