STM is part of the Rogun Dam Project in Tajikistan. With its 335 high, Rogun Dam will be the tallest in the world.
The conveyors line is designed for handling all the excavated and crushed material from the different areas of the job site, following the several phases of construction.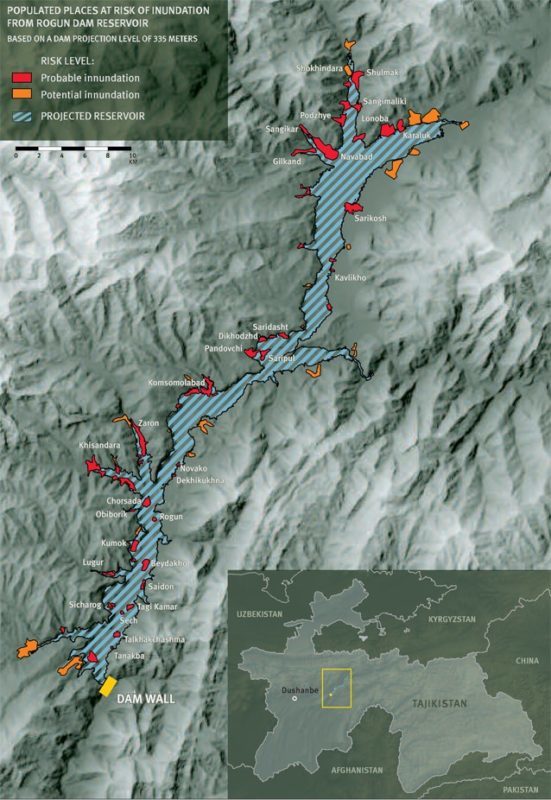 The total length of the conveyors is 7200mt and it has a slope range of +10° -8°. Its power is 3.600 MW, its max capacity is 3.000 t/h and the volume of materials that will be carried is around 32.000.000 m3. Part of the project are also several tunneling conveyors.