It is with great pleasure that starting from 2023, STM will have a new branch in France in order to increase its European presence and support its French customers in a more effective way.
Moreover, after the complection of the Grand Paris Express's supply, new opportunities have required STM group to have a French branch in order to develop new commercial ties and strenghtening the existing one.
STM France est la branche française de STM, créée pour soutenir correctement nos précieux clients français, aux quatres coins du monde.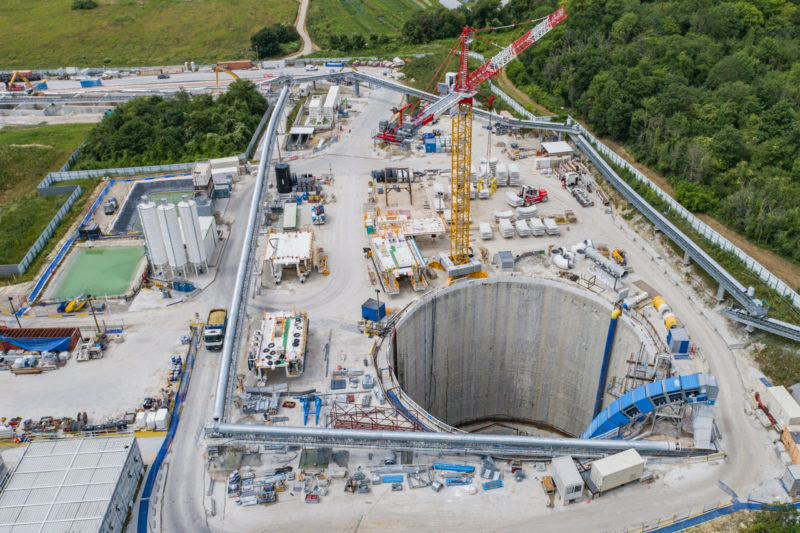 STM France – branch of STM Group
14 Avenue de l'Opera
75001 – Paris – FRANCE
sales@stm.group