Saint-Gobain's Termoli Manufacturing Plant is a valuable example of the long experience of STM in the mining sector. This is one of most advanced combined plaster and plasterboard manufacturing plant in Europe. The plant is capable of handling and storing raw materials to be crushed, homogenised and conveyed to grinding and calcining mills for manufacturing plaster, pre-mixed plasters and plasterboard.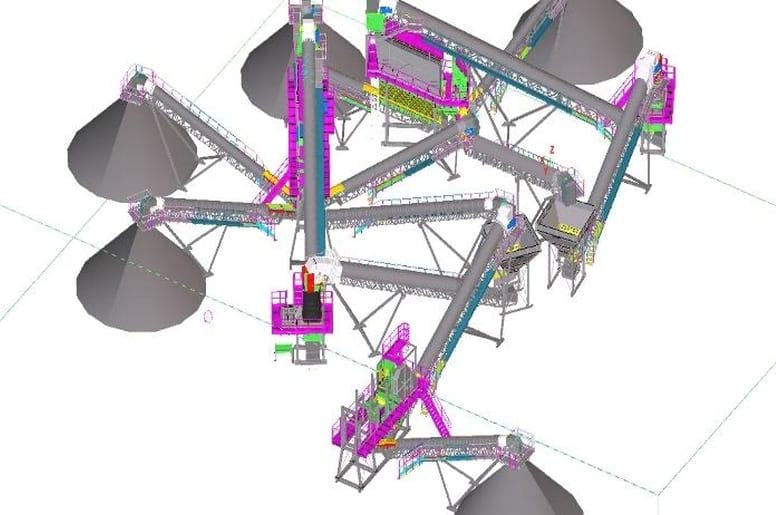 The plant covers the whole process from supply of bulk materials to the final product. STM supplied 600 meters conveyors belt system with crossing towers and dispensing system realized in gypsum chipping and treatment Station.
STM succeeded in reaching these outstanding achievements thanks to its distinguishing features: expertise in every area of activity, strong focus on the customer, passion for innovation and improvement and particular attention to the quality.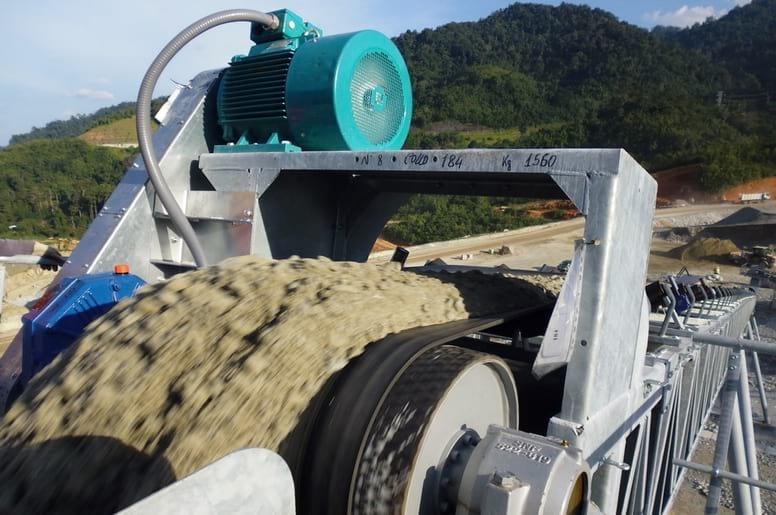 Based on a modular concept that greatly facilitates relocation or expansion as the mine develops, our systems can expedite, optimize and economize the process of overburden removal, processing (crushing/screening), redistribution and stacking. Conveyors for this kind of application are designed for a time-life greater than 30 years, with solutions to minimize extraordinary maintenance and downtime risk. Mine is even more approached as a 24h production plant so STM is committed to deliver high-value performance and meet customers' needs for:
Excellent reliability
Investment cost
Delivery time
Lower operating costs
High standards of safety and sustainability
STM flexibility allows managing a wide range of different plant configurations, both for sizes both for typology, including the mobile plants. This configuration is one of the latest trends in a sector in which plant owner wants to have freedom to move the plant after a limited time usage in determined area.
Industry: Mining
Location: Italy
Material: Gypsum